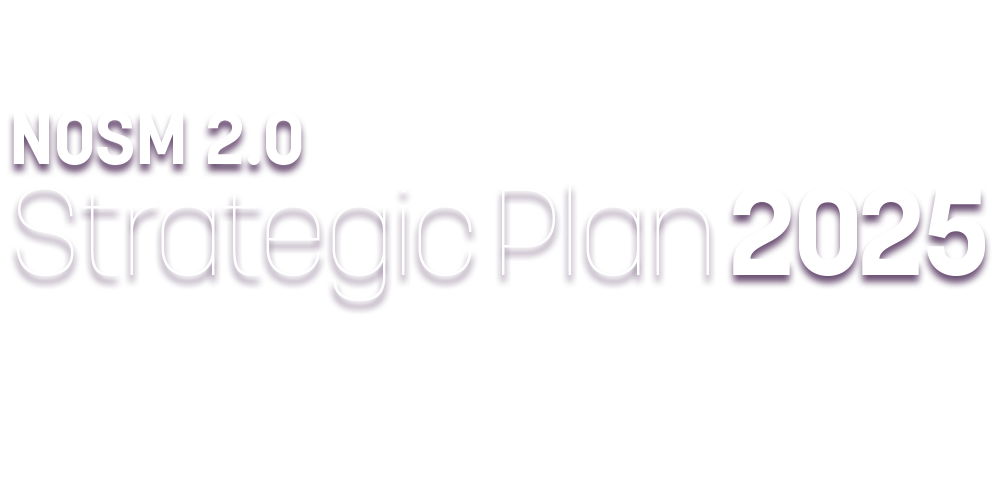 As our 2015-2020 strategic plan draws to a close, it is time to create a new plan; one that will guide us through 2025. With a steering committee of more than 20 individuals who represent various interests across the School, and the guidance of a team from Corpus Sanchez International, we will once again set our sights high and create a renewed set of goals.
This strategic planning process will involve re-evaluating the School's mission to ensure that our areas of focus remain relevant. We will seek input from our students, residents, staff, faculty members and our partners both here in the North and across the province. And we will look at the current research and health-care landscapes to understand the opportunities and threats that lay before us. With this information comes the most important part: finding the balance between creativity and risk by setting bold deliverables that will drive us into the future.
As we embark on a strategic planning process to inform our priorities for the next five years, we want to hear from you. Help NOSM build on its strengths, address challenges in sustainability, and support its continued journey of Innovative education and research for a healthier North.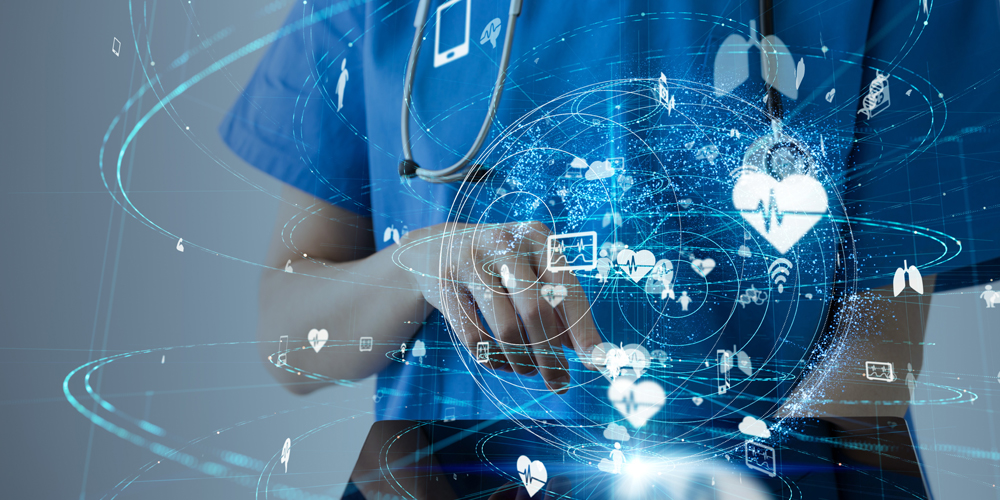 Strategic Plan Steering Committee
---
Membership
---
Dean, President and CEO (Chair)
4 Executive Group Members (Core Team)
2 Directors appointed by the NOSM Board
Faculty Representative one from each Division
Student Representative with alternate
Resident Representative with alternate
4 NOSM Representatives by appointment of the Dean (Education, Research and
Technology, Finance)
2 NOSM Staff Representatives (non management) by appointment of the Dean
Purpose
---
The purpose of the Strategic Plan Steering Committee (SPSC) is to provide guidance to and oversight of the strategic planning process. The Steering Committee will advise on the development and implementation of the communication, consultation process, and will guide the compilation and documentation of the draft plan.
Scope
---
This is an ad hoc committee of the Board Executive Committee, constituted on a time-limited basis to provide advice to the Dean, President and CEO, the Strategic Plan Core Team (Core Team) and the Board Executive Committee for development of the 2020-2025 Strategic Plan for the Northern Ontario School of Medicine (NOSM).
STRATEGIC PLAN 2015-2020
2020 VISION
REACHING BEYOND EXTRA ORDINARY TOGETHER
ENRICH EDUCATION PROGRAMS
Enrich our educational programs to foster exemplary quality health care in rural and remote communities.
---
CREATE WHOLE SCHOOL CULTURE
Create an inclusive whole school culture and learning environment that support the growth and development of our faculty, staff, and learners.
---
ENGAGE COMMUNITIES AND PARTNERS
Engage our communities, health service partners, and other collaborators strategically to strengthen relationships and expand resources.
---
STRENGTHEN RESEARCH CAPACITY
Strengthen our capacity to perform outstanding research that aligns with the health needs of Northern Ontario
---
EMPOWER FACULTY MEMBERS
Empower our faculty members through ongoing engagement and active involvement in all aspects of the School.