Strategic Direction # 4
Strengthen Research Capacity in Northern Ontario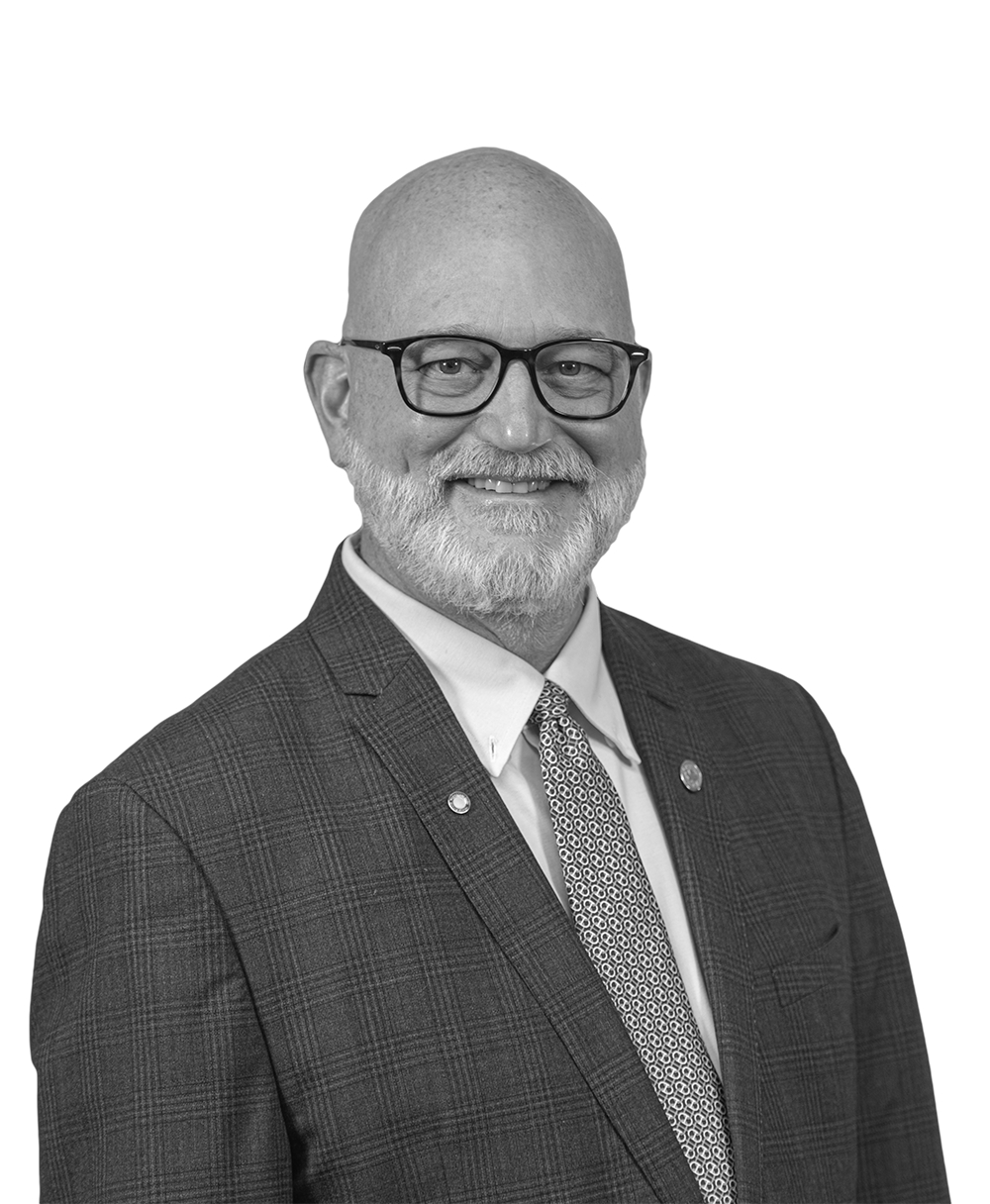 "Strategic partnerships are key to changing population health outcomes in Northern Ontario. NOSM will collaborate with research entities, institutes, hospitals and Northern Ontario Health Teams to improve health in our region."
Dr. David Marsh
Associate Dean, Research, Innovation
and International Relations
GOAL
To strengthen research capacity in Northern Ontario by aligning with health-research partners to improve performance and measurable outcomes in health services, quality health care, health and biomedical research and knowledge translation.
ASPIRATION
NOSM is the connective tissue between research entities, Northern Ontario Health Teams (OHTs), research institutes and hospitals.
OUTCOMES
Establish research partnerships, networks and clusters including those with a cultural focus    
Leverage and strengthen existing or emerging research networks.
Improved collaboration with partner institution researchers.
Strategically align new and existing domestic and international partnerships around rural and remote health issues and social accountability.
Explore a Northern Ontario and pan-Canadian research networks grounded in Indigenous health.
Explore a Northern Ontario and pan-Canadian research networks grounded in Francophone health.
Strong capacity in research and analytical processes
Create a data warehouse and analytics unit for research and NOSM Continuous Quality Assurance.
Develop expertise in managing big data sets across Northern Ontario.
Invest in infrastructure to support research productivity.
Develop interdisciplinary centers
Establish an interdisciplinary Center for Social Accountability.
Support research on population health.
New research opportunities for learners and faculty
Identify research priorities and support the recruitment of leading researchers in those priority areas.
Explore new degrees such as combined degrees (BA MS, BSC MD, Engineering MD, JD MD).