Strategic Direction # 3
Innovate Health Professions Education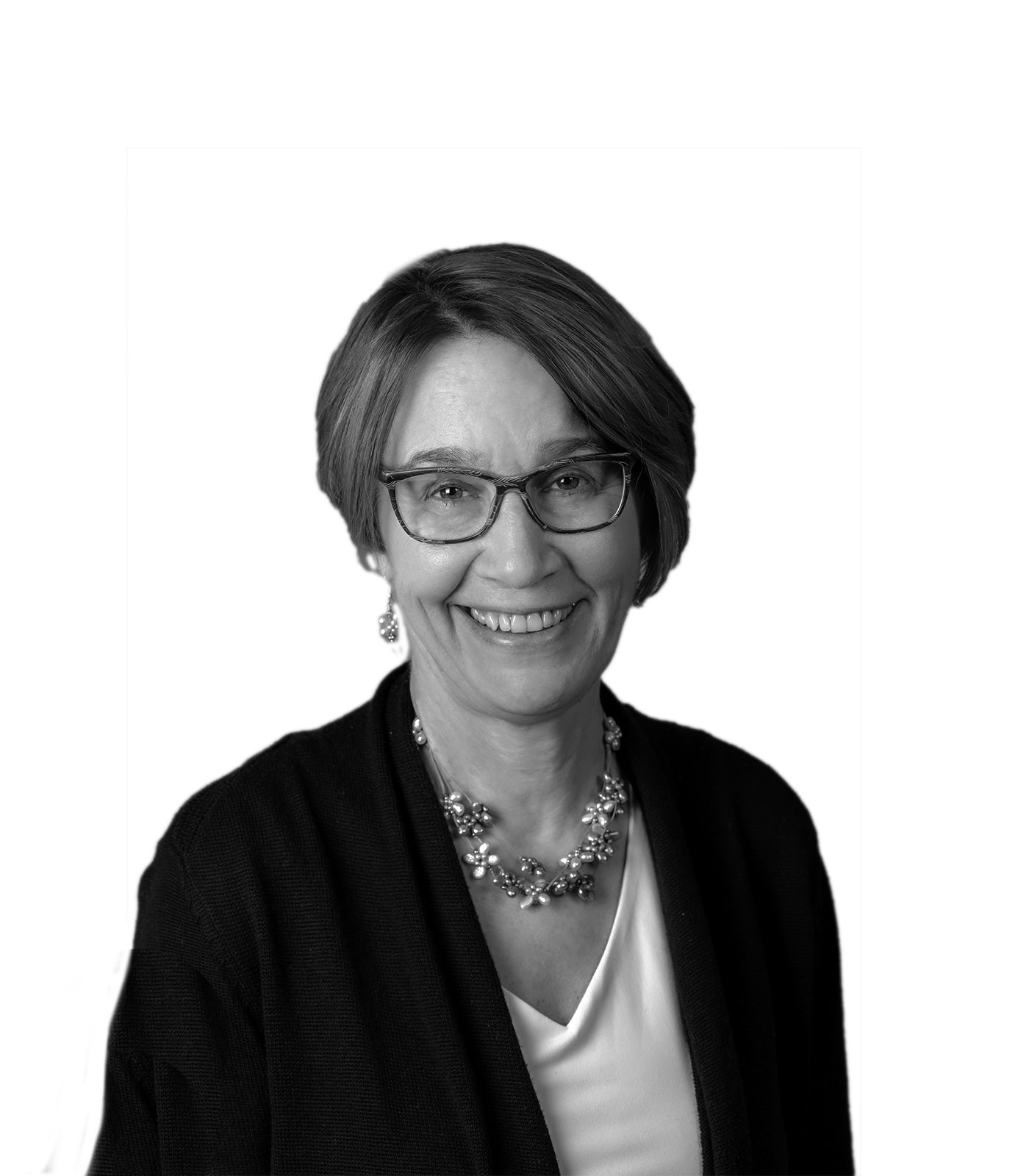 "Innovation must drive NOSM's next generation of physicians, registered dietitians, physician assistants, medical physicists, other health professionals and scientists."
Dr. Catherine Cervin
Vice Dean, Academic
GOAL
To be recognized across Northern Ontario for developing innovative models of education in Northern, Indigenous, Francophone, rural and remote medicine that lead to well-trained health-care practitioners who stay in the communities of the North.
ASPIRATION
Innovation drives the education of NOSM's next generation of physicians, registered dietitians, physician assistants, medical physicists, other health professionals and scientists.
OUTCOMES
Excellence in Health Professions Education
Maintain the highest standards of accreditations across all our programs.
Prepare our students for certifying and national examinations.
Leading-edge Curricula
In UME, PGME, HS and CEPD programs:
Address emerging technology, incorporating virtual care (particularly for remote communities), innovative online curriculum, artificial intelligence, digital health, virtual reality.
Develop life-long learning to enhance CEPD, faculty and preceptor development, and outreach patient-education opportunities.
Program Expansion
Expand enrolment in the UME and PGME programs.
Create Community Networks and regional hubs
New Pathways to health education
Establish new pathways to education.
Establish defined outreach to Northern Ontario communities and schools at primary, secondary and postsecondary levels.
Admissions program that meets the needs of Northern Ontario communities
Ensure that admissions are reflective of Northern Ontario's diversity.
Show evidence of admission data that meets the workforce needs of Northern Ontario.
A healthy and safe learning and working environment
Explore how curricular structures and wellness/resiliency programming can enable and support the health and wellbeing of learners, faculty and staff.